to partner with our clients to enable them to execute their vision by placing the right people, in the right seats, at the right time.
Hire With Jarvis
Work for Jarvis
GLOBAL HOUSE OF SPECIALIST
RECRUITMENT DIVISIONS
It's the unique combination of our industry knowledge, ambition, and our extensive loyal network that allows Jarvis to partner with you to get the right people, in the right seats, at the right time.
I am raw html block.
Click edit button to change this html
Experience the Jarvis Difference.
Join the Talent Revolution.
The traditional recruitment process simply cannot fulfil this vision. We therefore operate as a Talent Partner and deliver outstanding results on a local and global scale within our partnered organisations.
We have achieved this status by adding value within the recruitment process to our clients, candidates and employees.
At Jarvis, we believe in getting right people in the right seats.
We are different by design
I love recruitment and I am passionate about helping organizations achieve greatness by placing the right people, in the right seats, at the right time. But after spending 20+ years working for 2 global recruitment agencies I had fallen out of love with the transactional nature built into the DNA of traditional recruitment agencies. It was time for a change, to disrupt an industry that fundamentally hadn't changed for decades.
You don't need to work with overpriced recruitment agencies who are transactional by nature and only focused on getting paid. Leading to unfilled positions, hiring the wrong people, high staff turnover, lower morale, missed project deadlines, and increased workplace stress. Resulting in unhappy customers and costing you money!
Hire With Jarvis
HOW OUR

CLIENTS

SEE THE JARVIS

DIFFERENCE
"I have worked with so many different recruiting firms and they are all stagnant; they have not changed in the last 15 years. Jarvis were willing to be creative. They not only had prepared taliored creative staffing solutions, but they were very open to hearing from me to any other options I wanted to explore."
"Jarvis's industry and platform knowledge is incredible. They truly understand the eCommerce marketplace and what a great candidate looks like. Jarvis have access to a huge range of such candidates, and these candidates are not available on the mainstream job boards!"
"Previously when I worked with other recruitment agencies, I was not happy with the results; I was receiving loads of unsuitable resumes in an untimely manner. With Jarvis, they took the time to understand our business and what the perfect candidate for our given job role looks like."
"Jarvis were a true pleasure to work when compared to other recruiters. They were very open and as objective as possible. Jarvis had great industry knowledge and were incredibly persistent in the search for our ideal candidate."
"Jarvis are not typical recruiters. Jarvis take the time to get to know your business! Jarvis think more long-term as opposed to short-term; they want to partner with you to help grow your business with the right people for as long as you need them."
Trusted talent partner to the world's
leading brands.
HOW OUR

CANDIDATES

SEE THE JARVIS

DIFFERENCE
"Jarvis were an outstanding resource during my career transition. Not only did they bring the best opportunities to the table, they also coached, mentored, and communicated like I've never experienced from a recruiter before. While others called to see if they could submit me to a client and disappear, Jarvis took a more personal approach and worked as a partner, rather than a money hungry head hunter."

Eddie Spradley

Magento Practice Leader, Gorilla Group
"I had a great experience with Jarvis. They effectively lined up an opportunity to match everything I wanted within my next career opportunity and were helpful throughout every step of the recruitment process. Their communication was prompt and straightforward. I would highly recommend Jarvis!"

Sneha Nair

Account Executive at Laika
"Jarvis are the best recruitment company I have ever worked with! They gave me a call to let me know about a great position that fit my exact needs, and were very knowledgeable about what the company were looking for. Jarvis helped me with my resume and gave me pointers on how to be a better candidate."

Devyn Bartell

Senior Web Developer at Rhone
"Jarvis are one of the few recruitment companies I've encountered that build lasting relationships and will always take time to follow up and check in with you. Jarvis always know how to find the right people and fill the needs for any eCommerce company."

Em Wells

Project Manager at EWJ Consulting
"Jarvis have a great understanding of the SaaS market and the roles within! Jarvis are separated from other recruitment firms by their genuine interest to build strong relationships!"

Michael Khoury

Senior Vice President at Dropthought
Work With Jarvis
Our offer has disrupted recruitment globally and we want you to join our mission in changing the way the world recruits.
We not only pay three times the best commission in the industry, but we invest in our staff as people. Jarvis offer a clear career path, access to world-leading sales trainers, trips, vacations, generous PTO and the opportunity to be part of an inclusive exciting workplace culture.
Work For Jarvis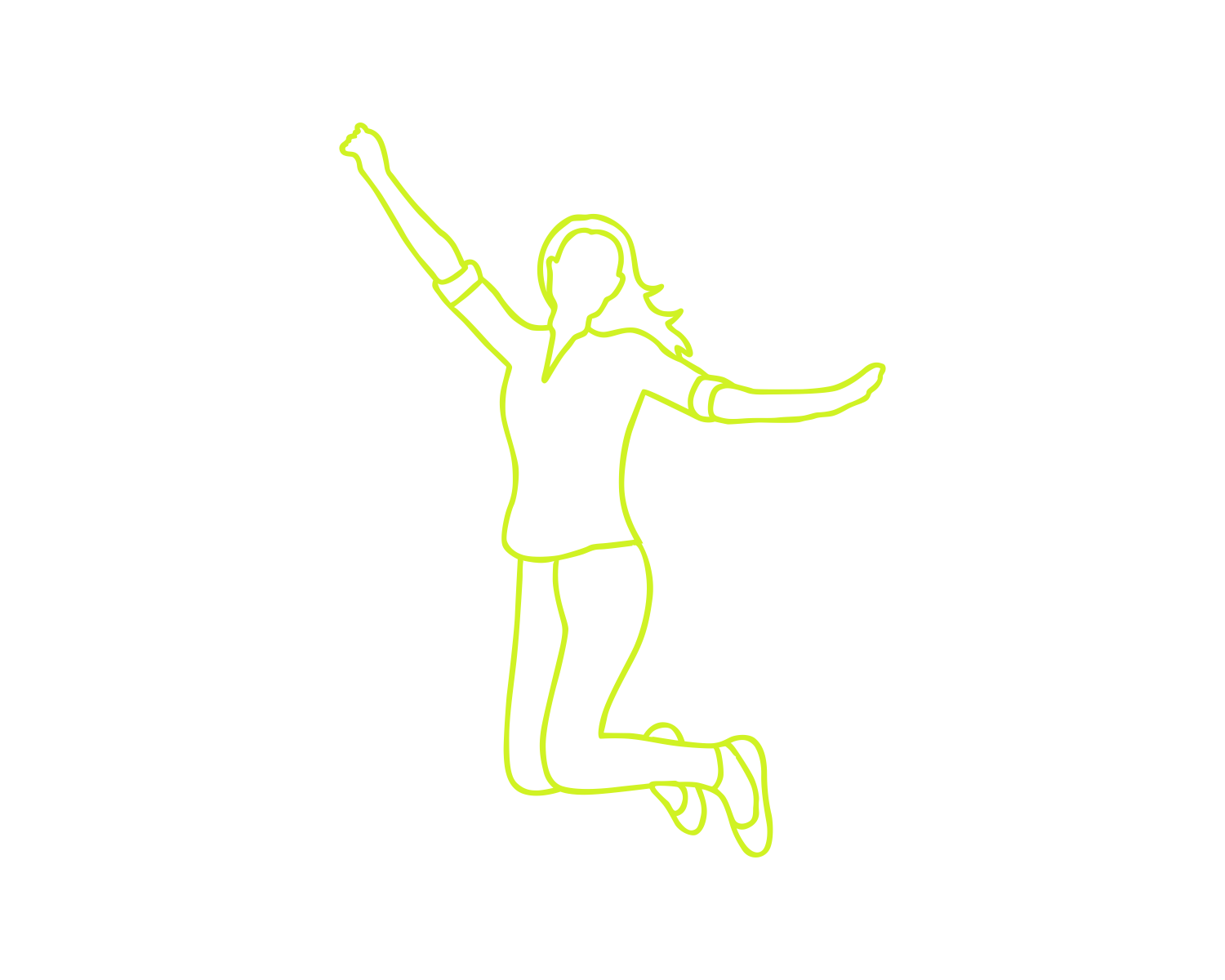 Our four values run through the core of our global organization, they define who we are as a group, as individuals, and the way we conduct business.
Respect:
We are committed to delivering a world-class experience for our employees, colleagues, and customers. We achieve this through embracing diversity and acting with the upmost respect for ourselves and others.
Positivity:
We celebrate individual, team & Hire with Jarvis wins by focusing on the "why" and shutting down negativity. Understanding the impact of our journeys in achieving the Jarvis mission.
Commitment:
We are committed to getting the job done through consistently living the Hire With Jarvis values and doing the right thing.
Success:
We go above & beyond to partner with our employees, colleagues, and clients to forge long term successful relationships.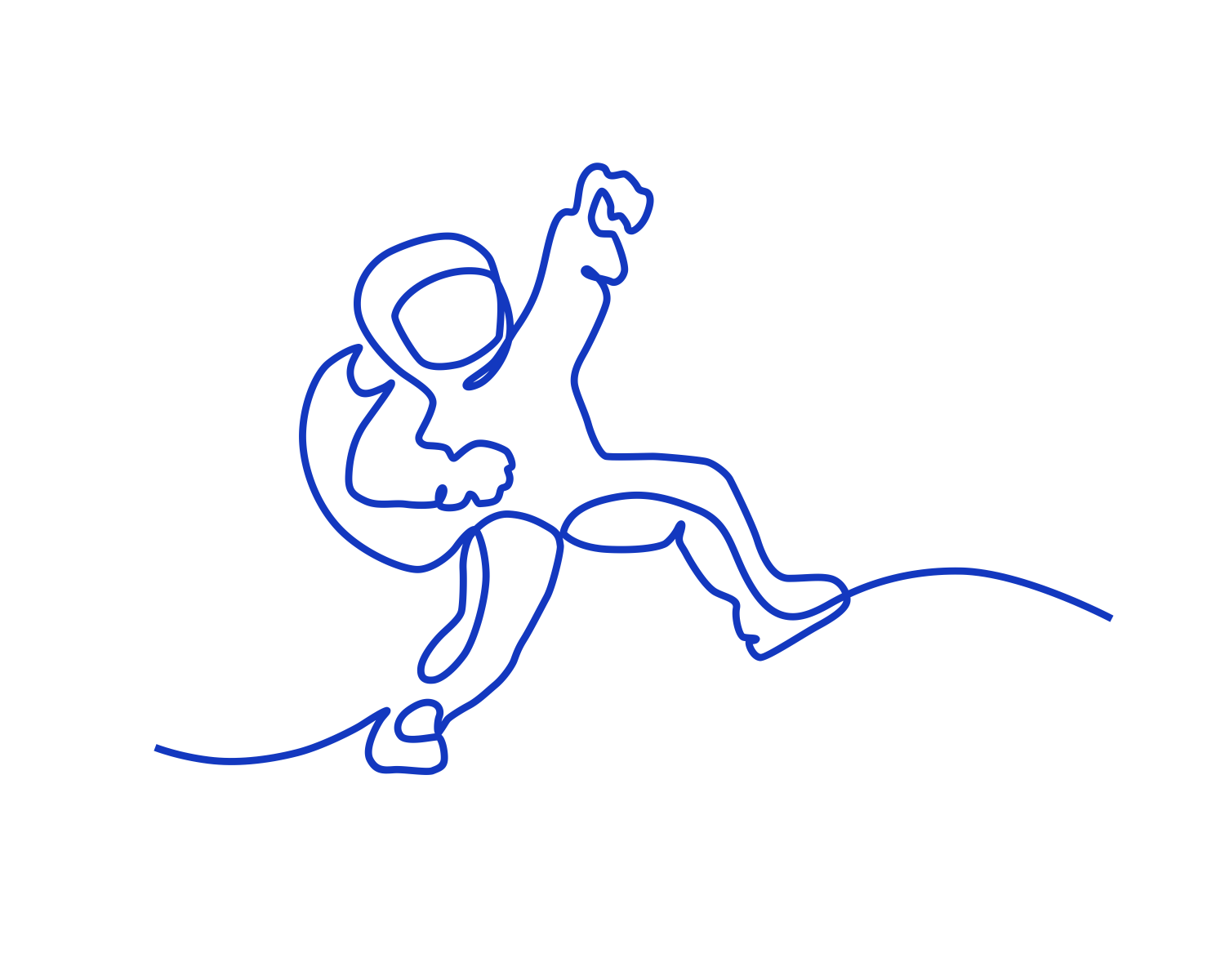 Contact Us
From our global offices across North America, LATAM, EMEA, and APAC we help organizations of all sizes hire the right people, at the right time, into the right seats.
Regional HQ's
Arizona, USA
New York, USA
Mexico City, MX
Santo Domingo, DR
Sao Paulo, BR
London, UK
Birmingham, UK
Glasgow, UK
Delhi, IN
Hong Kong
Manila, PH
Bacolod, PH
Sydney, AU
Salient is by far the most astonishing WP theme out there! I literally could not be happier that I chose to buy your theme! Your regular updates and superb attention to detail blows me away every time I visit my new site!

Zak Reid

Instructor, Skate Nao